Craig Schneider from NORCHAR real estate:
Hey, guys. We're on our second question, and this one is actually from Allie in Irondequoit. Her question is, is right now a good time to buy a house? Well, that's going to be completely driven on your particular situation. But I will tell you, what normally is a reason to buy a house is most people are taking a mortgage out. So there's never been a better time, because we are once, again, historically low interest rates.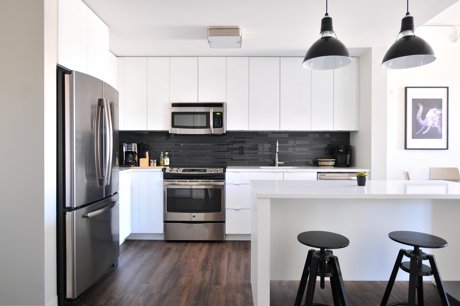 They're very, very low, and that affects your buying power, giving you more opportunity to buy more homes. We live in what's called the payment of the house. We don't live in the cost of the home, meaning your monthly payment is going to affect your buying power, and right now you have more buying power than you've ever had. If you have more questions about what that means, please reach out to one of our agents. We can definitely answer that question in more detail. But right now is a tremendously great time to purchase a home.